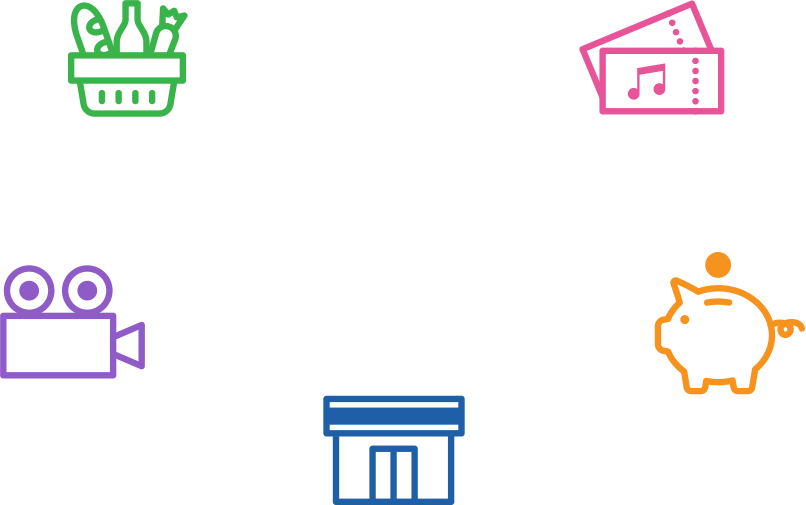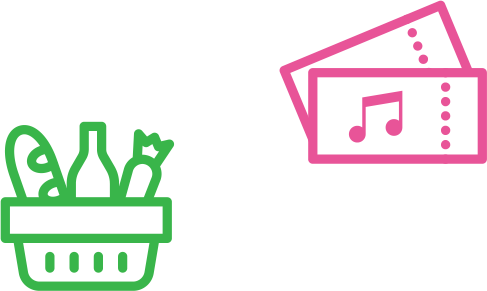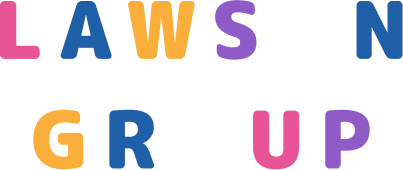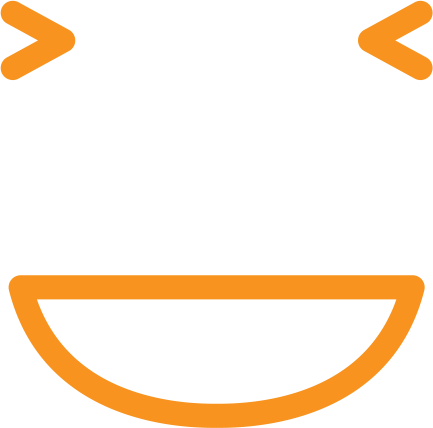 "Hub of refreshment
in every community"
We want to bring to you:
Warmth and relief in everyday life.
Flavors full of smiles.
Heart filled moments.
Greater convenience
and a better society.
Progressing with Passion
and Compassion.
Embracing new challenges,
nurturing people,
and guiding the future.
In Japan, across the globe,
and in every community.
Dedicated to our craft of uplifting
and comforting all.
Lawson Group unites,
To serve everyone, without limits.

We are here.
Creating the future with you.
LAWSON Group